About Heavatar
HEAVATAR is the new project of VAN CANTO Mastermind Stefan Schmidt, who changed a cappella sounds to 7-string guitars on "All my Kingdoms": The debut album brings you modern power metal.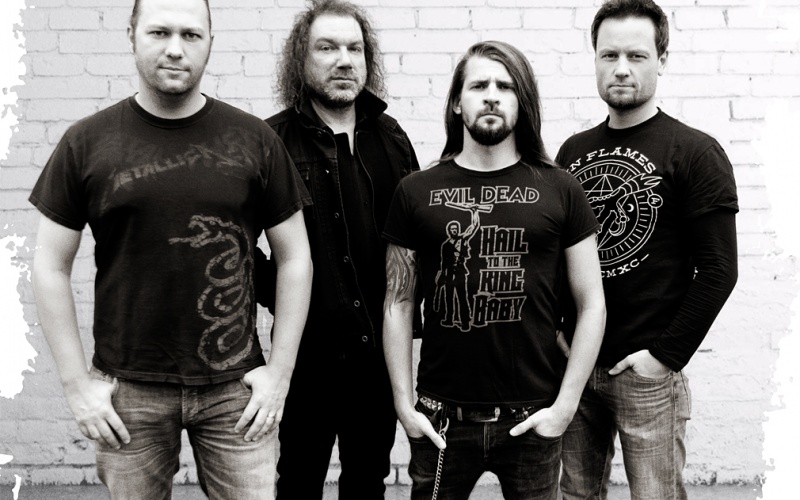 Each song is inspired by a well known motif of the great classic composers, from Bach, and Beethoven to Paganini's Caprices.
On the debut, Stefan - as rhythm guitarist and lead singer - is supported by Drummer Jörg Michael (Ex-STRATOVARIUS), Daniel Wicke (Bass) and Sebastian Scharf (Lead Guitar). The epic compositions are based on big choir arrangements, performed by Hacky Hackman and Olaf Senkbeil (Stefan got to know them at the Blind Guardian choir session for 'At the edge of time') and Stefan's friends from VAN CANTO. The Artwork is done by the famous fantasy artist KEREM BEYIT.
'All my Kingdoms' is for all power metal fans who like catchy choruses, big choirs, classic motifs, heavy riffs and thunderous double bass drums and will hopefully convince non-metal fans as well - to the metal!