Heavatar
Classic inspired Power Metal by VAN CANTO Mastermind Stefan Schmidt, feat. Jörg Michael, Daniel Wicke, Sebastian Scharf and some of the greatest classic composers.
Newsblog
2013-01-24 All my Kingdoms - Teaser
Our first teaser is online. Listen to all songs of ALL MY KINGDOMS:
2012-12-09 Welcome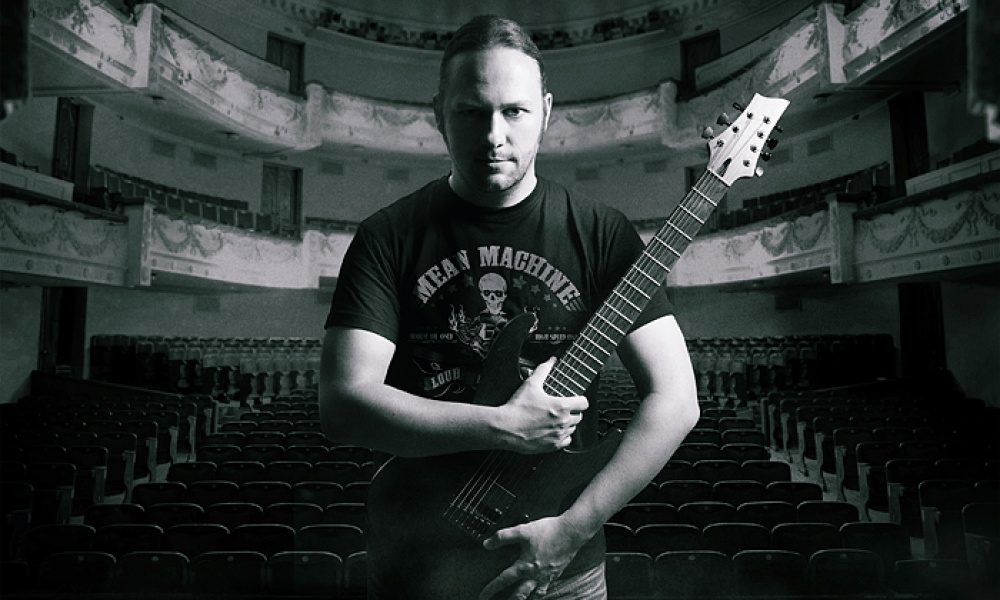 Welcome to the brand new website of HEAVATAR. The debut album "All my Kingdoms" will be released worldwide on February 22nd, 2013.