Heavatar
Classic inspired Power Metal by VAN CANTO Mastermind Stefan Schmidt, feat. Jörg Michael, Daniel Wicke, Sebastian Scharf and some of the greatest classic composers.
Newsblog
2013-02-17 More reviews
5 days to go until "All my Kingdoms" (preorder at Amazon) will be released. Check out some more reviews:
"All My Kingdoms might take a little to fully hit, but once it does, the minor complaints quickly are forgotten and show a band that has the chops and concept to quickly become a major force in the Power Metal genre. Once they smooth out the few bumps they have, this could be big!"
— metal-observer.com
"Heavatar zeigen mit ihrem gelungenen Debütalbum, dass Power Metal nicht immer gleich klingen muss."
— dark-festivals.de
"Toller Sound, toller Gesang und tolle Melodien - hier gibt es für den Power Metal-Fan nichts zu meckern."
— pressuremagazine.de
2013-02-09 First reviews
So far the reviews for "All my Kingdoms" (preorder at Amazon) are very good. Check out some statements:
"HEAVATAR legen ein sehr starkes Debüt hin, das Fans von BLIND GUARDIAN mit Sicherheit verschlingen werden."
— stormbringer.at
"You can headbang to it, or play air guitar to it."
— wickedchannel.com
"All My Kingdoms fulfills every power metal fan's dream in terms of outlook and accomplishment."
— eternal-terror.com
"Fortunately, with Heavatar what could be a key player in modern power metal shows up on the scene"
— blackwindmetal.com
"This is one record not to overlook this year!"
— skullfracturingmetal.blogspot.ca
"I can't emphasise enough how good Schmidt's vocals sound"
— avenoctum.com
2013-02-08 Replica Videoclip
Our first official Videoclip is online. This is REPLICA:
2013-01-24 All my Kingdoms - Teaser
Our first teaser is online. Listen to all songs of ALL MY KINGDOMS:
2012-12-09 Welcome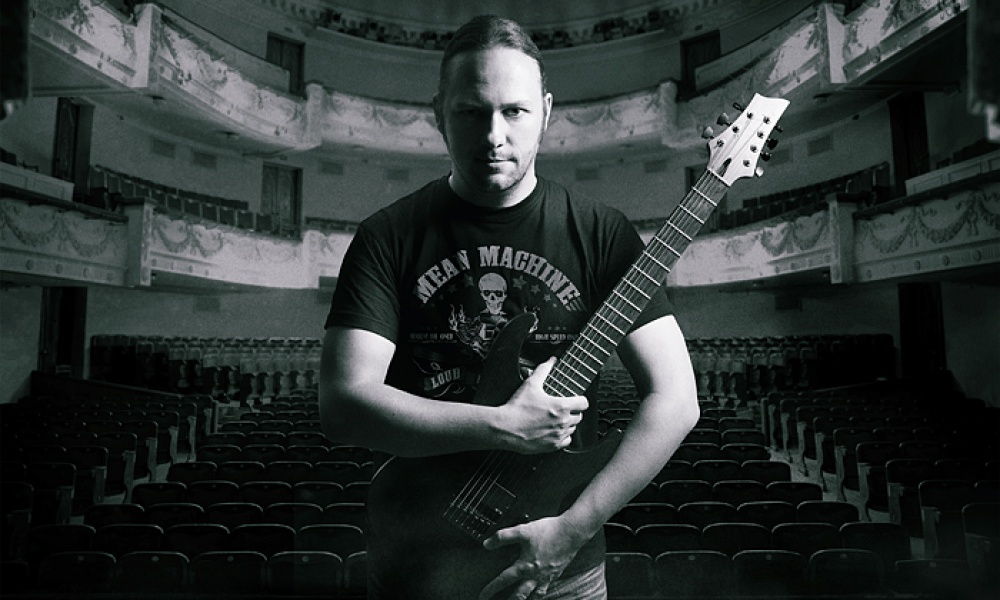 Welcome to the brand new website of HEAVATAR. The debut album "All my Kingdoms" will be released worldwide on February 22nd, 2013.